The purpose of the Hospitality team is to encourage the expression of love amongst our members and guests as well as to assist in creating a welcoming environment for all who worship at Second Pres. Our relationship with God is the wealth spring of our presence
and the focus of all who volunteer.
Hospitality functions include Ushers, Greeters, Connection Point, Kitchen, and 2nd Cup Café volunteers. Currently Hospitality is working hard to collaborate with other church committees to organize and prepare our space as we look forward to re-entering our house of worship.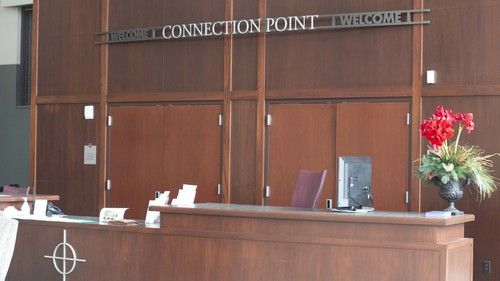 We have several projects in the works that include an "Our Story" wall in Fellowship Hall that
displays testimonies of our church from both members & Sunday brunch attendees.
2nd Cup Café - A coffee shop of sorts that will help to further and fund the missions of 2nd Pres.
We are also looking forward, with great anticipation, to welcoming all our children into a more active role in worship when our doors reopen!
Interested in working with the Hospitality Team, email
Morgan Marquardt
for more information.